CCTV INSPECTIONS
Domestic and comerical CCTV Solutions Call us now to have a vehicle dispatched to your location.
0800 001 150
Fast and efficient CCTV Services
Speed of service, efficient use of time and resources, innovative use of technology, this all means the end client saves time and money
The right company for your CCTV services
When it comes to sewer and storm water inspections we give you the clearest possible picture of the problem.
We can film any pipe from 75mm to 2000mm in diameter.
Our innovative equipment gives superior value to the client.
All our filming is done to the New Zealand pipeline inspection manual standards, and we present a full report on the drain along with filming.
Our well trained and qualified technicians can also locate any faults above ground, so dig ups can we done with minimal disruption.
Call us now to arrange a job or quote.
Mutiple CCTV equiped vechicles

Portable equipment to get into hard to reach places

Fast subdivision ready equipment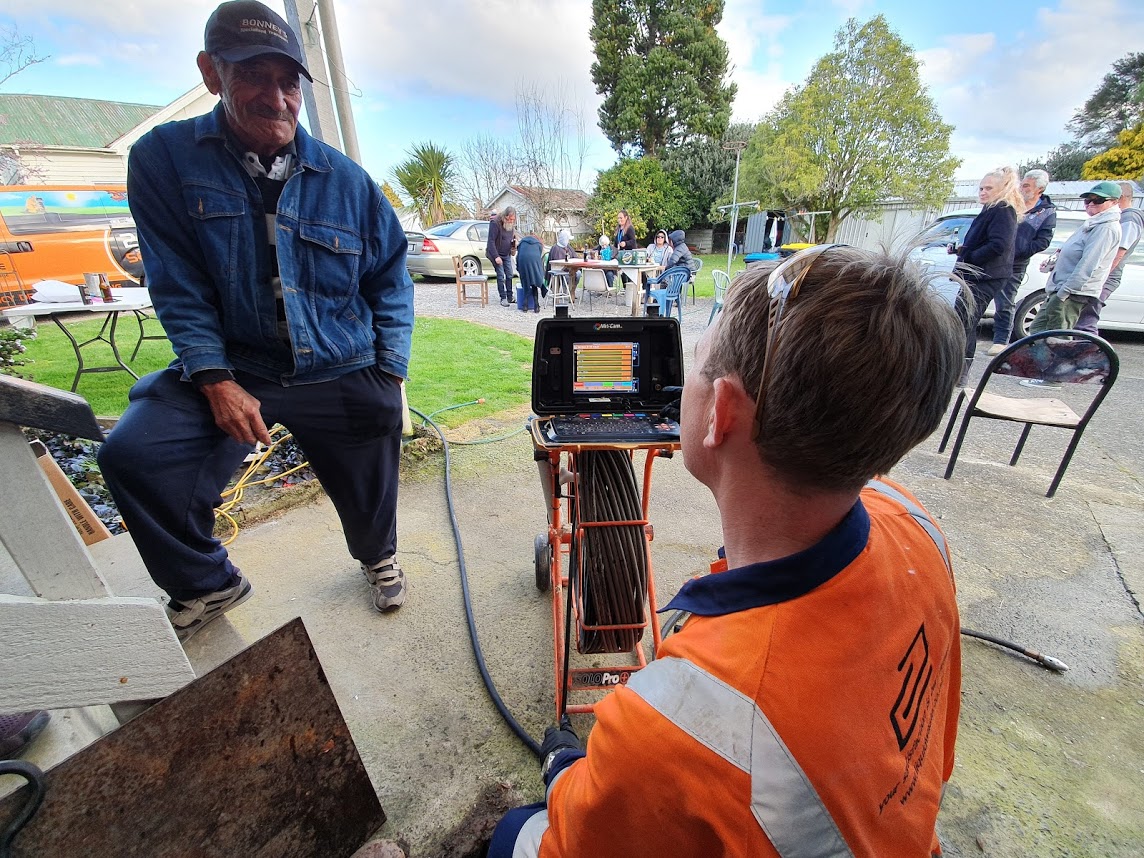 ENVIRONMENTAL & DRAINAGE SERVICES
We offer a wide range of services, all delivered with world class customer service, industry leading equipment and staff
Do you need help with waste water maintenance? Fill out this form to get in touch.