GREASE TRAP CLEANING
Grease tank cleaning to the highest standard at a cost effective price. Call us now to have a vehicle dispatched to your location.
0800 001 150
Grease trap cleaning made easy
If your business discharges trade waste involving food, you'll need regular grease trap cleaning by a certified contractor.
Grease traps are made to stop fats, oils or grease (FOG) from entering your sewer lines.
Left unchecked, FOG cools, hardens, and sticks to the inside of pipes, trapping food particles, and other remains.
Once your grease trap fills to the brim, your business is at risk of running into costly issues, like blocked drains.
This could easily flood your kitchen, causing a possible shutdown, and losing you a lot of business.
These problems can be avoided by employing a grease trap cleaning contractor
Streamline can provide your business with a grease trap cleaning service that suits all of your needs.
Grease trap cleaning keeps your drains flowing smoothly – preventing those costly block ups, and shutdowns.
It's estimated that indoor and outdoor grease traps require servicing every 30 – 90 days.
However, not all grease traps require servicing over the same timeframe.
Streamline can measure the frequency of service needed based on the volume of business, the type of food prepared, and the capacity of your grease trap.
The benefits of regular grease trap cleaning
By reducing the amount of FOG, your grease trap will function at optimal levels, for longer.

In at arcu condimentum, consequat risus dictum, ornare mauris.

Preventing the escape of FOG into local water lines helps keep the environment clean.

Grease trap cleaning helps prevent your business from possible closures caused by bad odours or blocked drains.

Avoid high expenses having to repair your grease trap system – maintaining your system is cheaper, and hassle-free.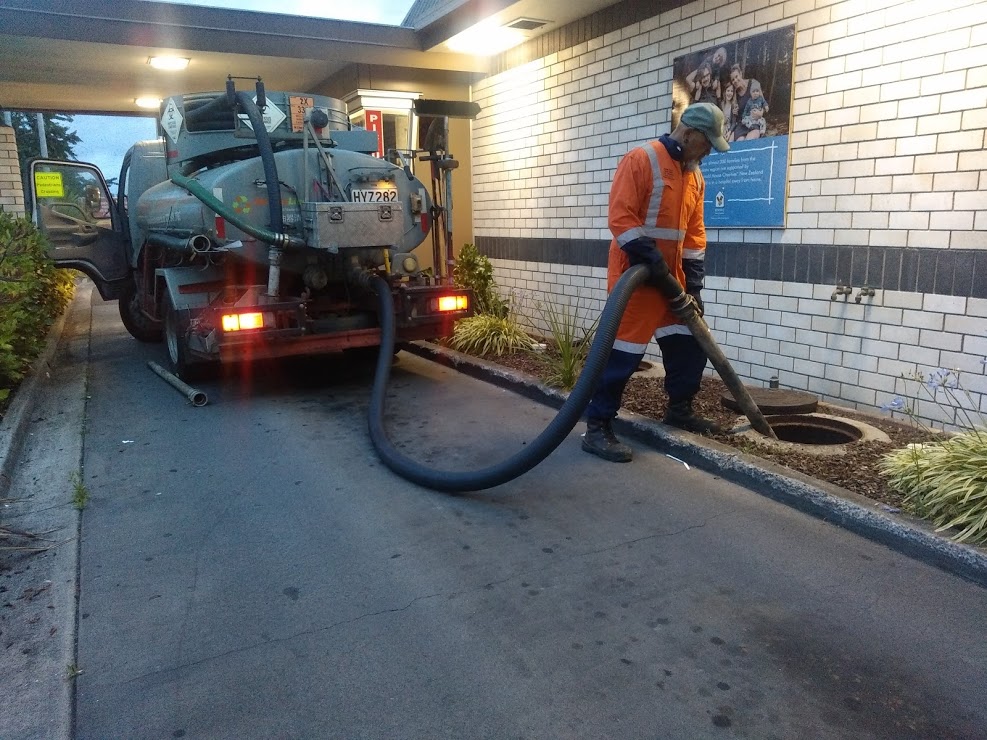 ENVIRONMENTAL & DRAINAGE SERVICES
We offer a wide range of services, all delivered with world class customer service, industry leading equipment and staff
Do you need help with waste water maintenance? Fill out this form to get in touch.