Challenges & Achievements
Demonstrate a cost effective way of cleaning deep large diameter lines full of silt.
Clean syphon lines to a good standard without the need for man entry.
Overview
Hamilton City has one waste water plant in Pukete. At the entry to this plant the waste water passes through 3 sluice gates and into 3 syphon lines.
These drop down around 2m and the line proceeds along 20m and turns back up and into the screening room.
Over time, silt builds up in the syphons, and this needs to be removed to keep optimal flow.
In the past this had been done by two vacuum trucks, 4 staff and confined space entry with staff members entering the pipe with vacuum hoses to remove the silt. This method was seen as too dangerous as if the sluice gate failed, extraction of the team members would be extremely hard.
Using our JHL 414 combination unit, we set up by the sluice gate and used the vacuum to clean out the liquid in the bottom of the syphons. The truck was parked around 15m from the syphon started. Part of the challenge was the deep lift for the vacuum, being 6m to the bottom of the syphon, and 4m to the top of the combination unit. This required a few adaptations, but this issue was resolved.
Once this was completed, we brought our portable CCTV system out CAM02 and set it up over the syphon and completed a pre cleaning film showing how much silt was in the syphon. This was around 15% of the 1400mm line.
The next part was to wash in the silt from the screen channel using a high pressure hose.
After that, we used our combination unit to jet the silt back to the vacuum hose where it could be sucked out.
After the silt was removed, we used our portable Proteus CCTV to check we had removed all the silt and then completed the post film.
The result was a 50% cost saving,

The removal of having staff working in the syphons.

The client was very impressed,

As a result Streamline has been given ongoing work on at this plant.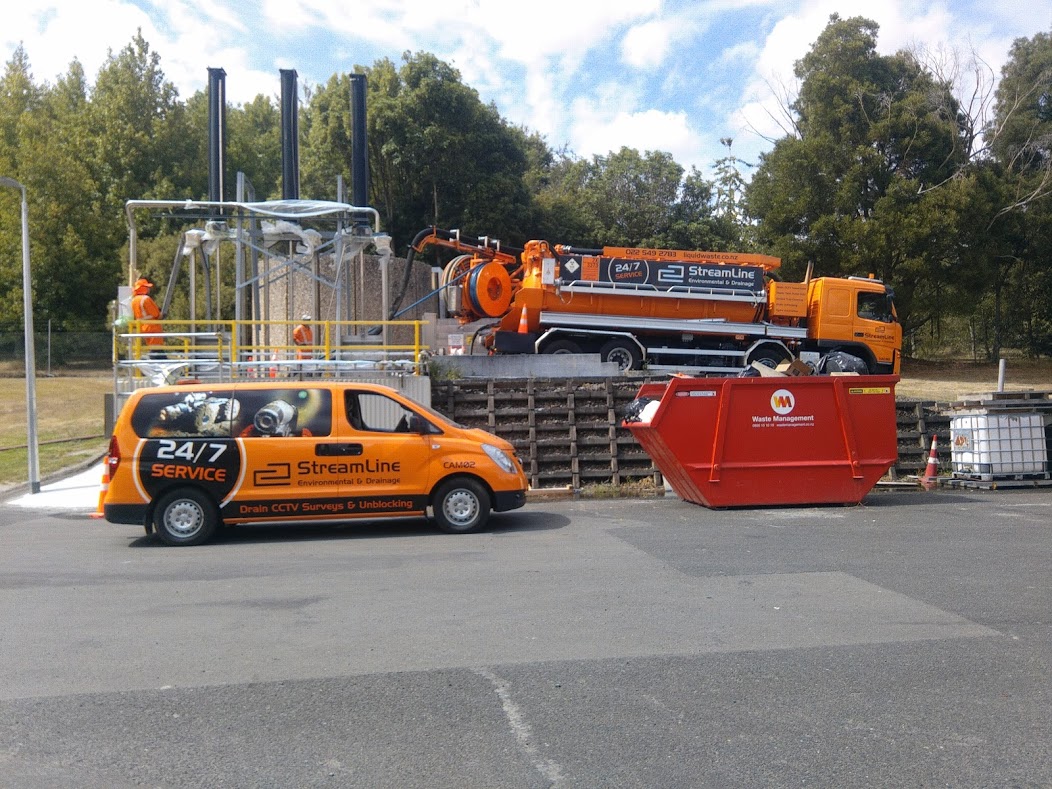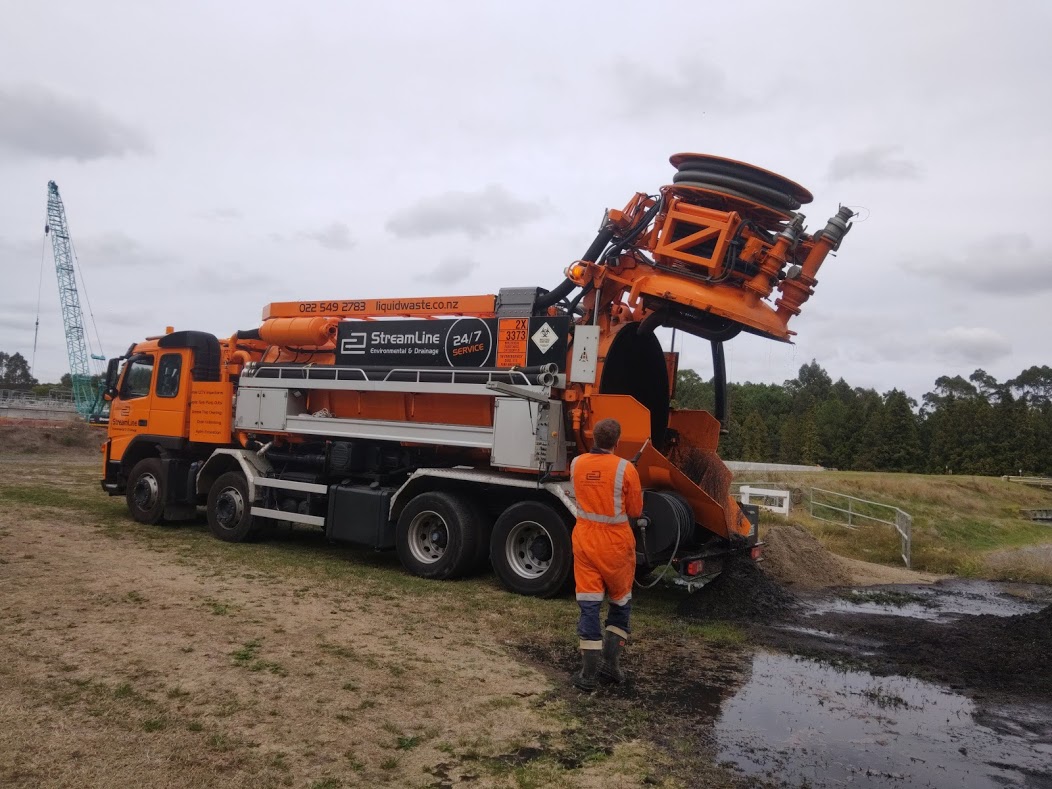 Do you need help with waste water maintenance? Fill out this form to get in touch.