HYDRO EXCAVATION
Safe alternative for digging where underground services are involved
Call 0800 001 150
Trench digging made easy
When you need to avoid hitting underground services, streamline offers a quick and efficient solutions to suit your application.
The advantage of using our Hydro Excavation
Our experienced and trained operators means that your job will take less time to complete. We have some the best gear the industry which makes light work of your job. Our flexible fleet of vehicles means we can tackle jobs in hard to reach places.
Exposing services below ground

Digging trenches in roads or pavement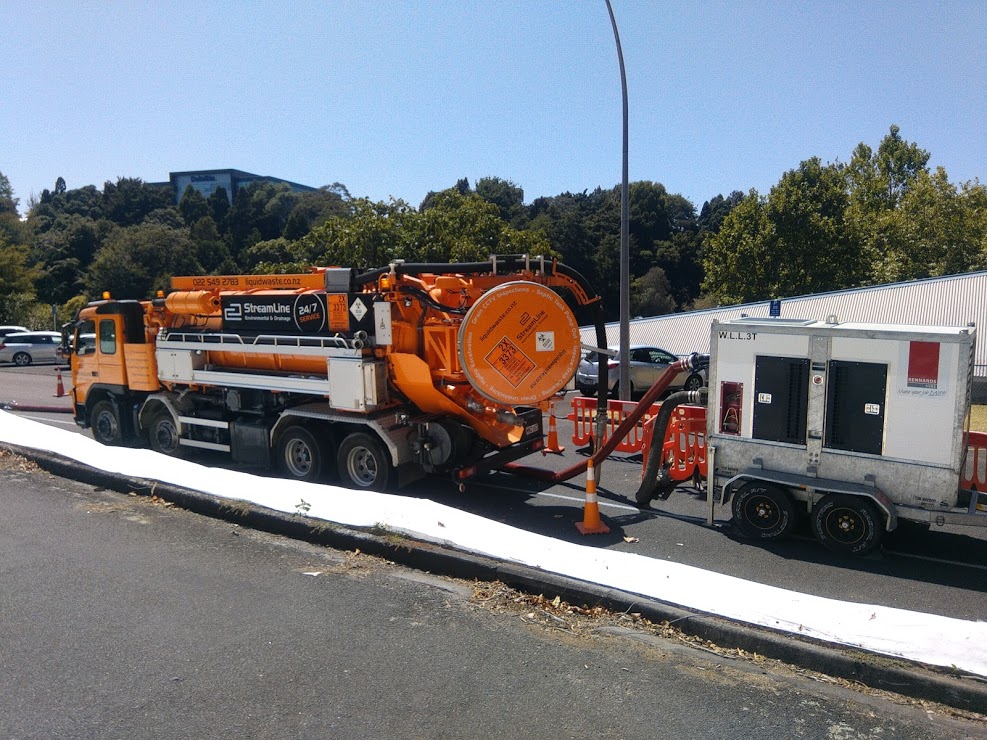 ENVIRONMENTAL & DRAINAGE SERVICES
We offer a wide range of services, all delivered with world class customer service, industry leading equipment and staff
Drain Unblocking
Streamline has the experience, tools and know how to tackle drain unblocking domestic and commercial
Septic Tanks
Industry leading septic tank servicing and cleaning, following the best practice for every client
Grease Traps
Streamline has a long history of maintaining, servicing, cleaning and unblocking Grease Traps
CCTV Inspections
Streamline has the experience and the equipment to film a wide range of pipe sizes, big and small.
Pipeline Rehabilitation
Specialized equipment and experience to repair a wide range of pipe sizes without having to dig
Do you need help with waste water maintenance? Fill out this form to get in touch.